LaurindoAlmeida.Com
Home | Sheet Music | Links | Music CD's | Awards | Photo Album | Tributes | Didi Almeida | Memorabilia | How To Order | Contact us
---
Under New Management (8-3-23)
Contact us at: brazilliancemusic@gmail.com
Laurindo Almeida
Home Page
Notice: We are in the process of converting much of the sheet music
on these pages to PDF Format that can be emailed to you.
Updated Often! Check for updates on a regular basis !
(30% dealer discount available)
If you wish to place an order please click on "How To Order" at the top of any page.
This site is dedicated to the late and great
Laurindo Almeida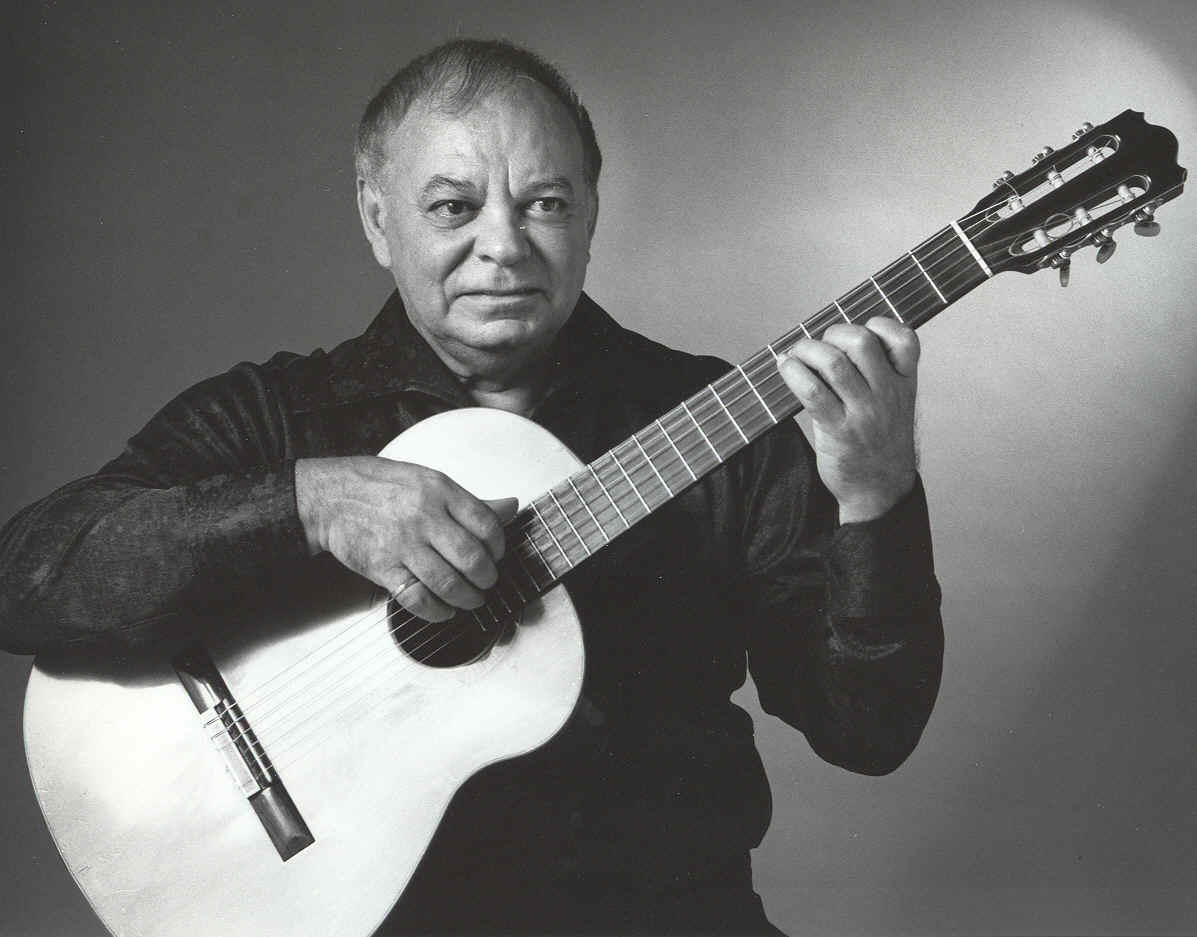 September 2, 1917 to July 26.1995